Canadian Chinese churches established ACCTE under the influence of the Chinese Coordination Centre of World Evangelism (CCCOWE) in 2004. ACCTE then founded CCST as one of its departments to develop CCST Toronto (partnership with Tyndale) in 2006, CCST Vancouver in 2015, and then CCST Calgary in 2019.
CCST is accredited by Asia Theological Association (ATA), and provides support to ACCTE's member schools including the Applicant to obtain accreditation of ATA.
Prospective students are invited to visit Canadian Chinese School of Theology Calgary campus at any time. Canadian Chinese School of Theology Calgary reserves the right to change without notice any statement in this publication concerning, but not limited to: rules, policies, tuition, fees, curricula and classes, but will do so only insofar as it is determined that the change will enhance the capacity of CCST Calgary to fulfil its mission.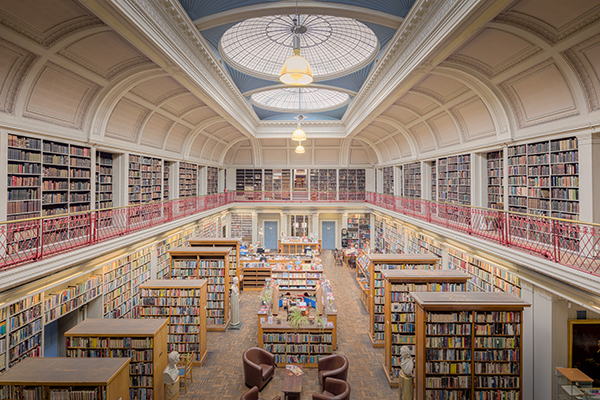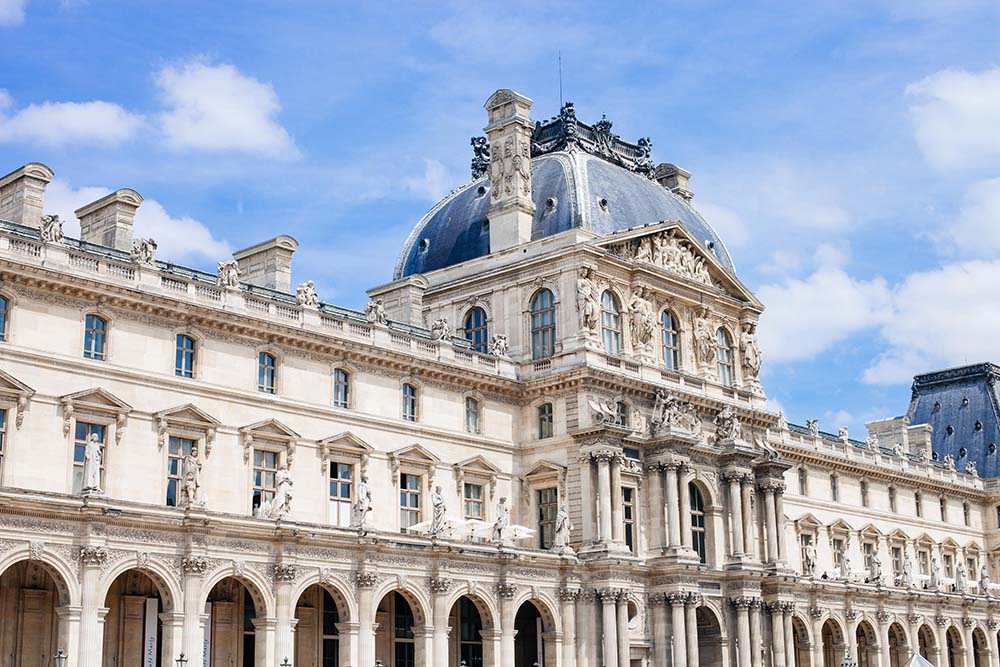 Our mission is to educate and equip leaders who are called by God to serve our Lord Jesus Christ effectively at home and around the world to fulfill His Great Commission.
One Lord, one faith, one baptism, One God and Father of all.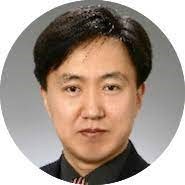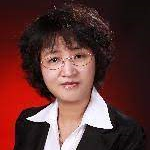 Director of Extended Education in Edmonton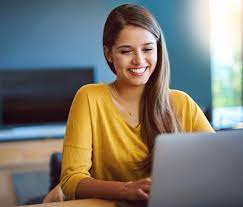 Director of Administration in Calgary
"God loves each of us as if there were only one of us" – Augustine